custom
WHOLESALE ADA SIGNS
High Quality ADA and Interior Signs Custom Crafted to Your Specs or Design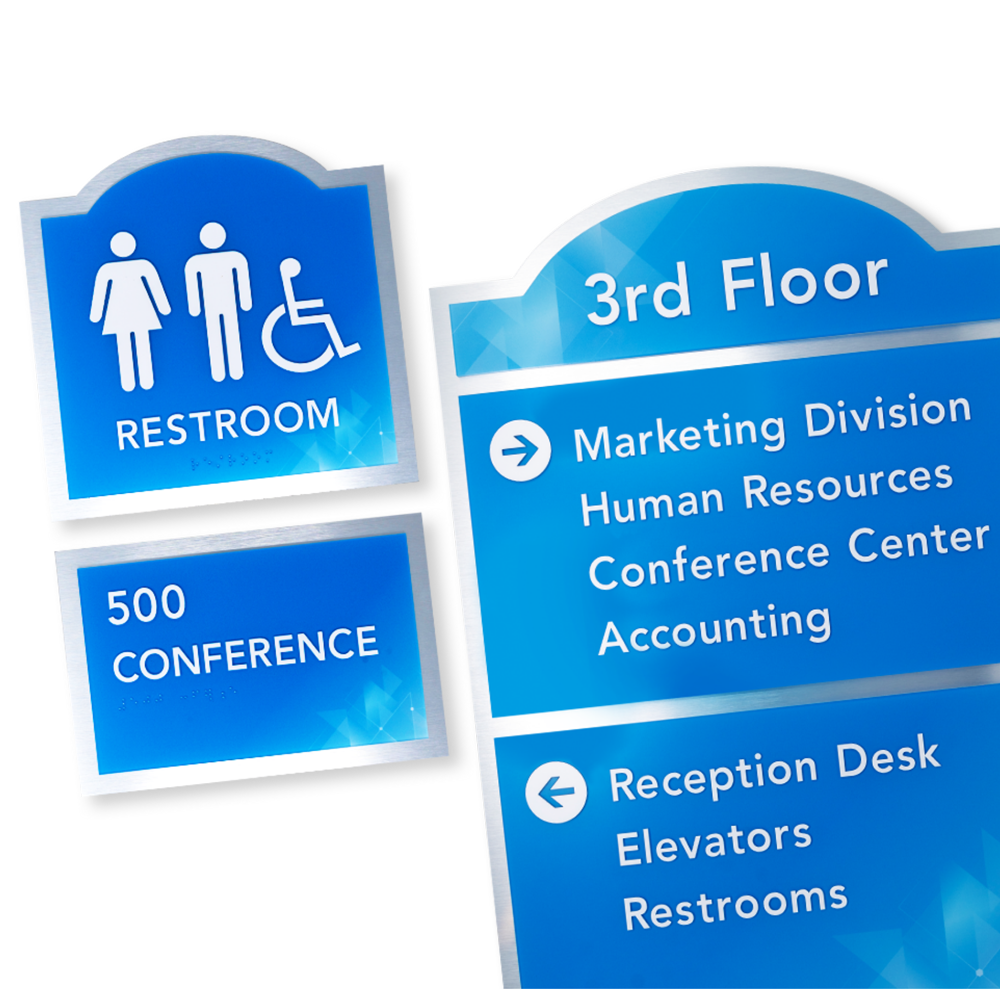 100% Compliant
CUSTOM ADA SIGNAGE
We can expertly manufacture your existing interior signage designs, or help guide you along with ADA-compliant templates, and other resources.
Need Ideas? Check out our gallery of recent work.
interior signage
SOLUTIONS
We manufacture signage for sign companies, design firms, and resellers, for corporate, healthcare, municipal, and educational facilities.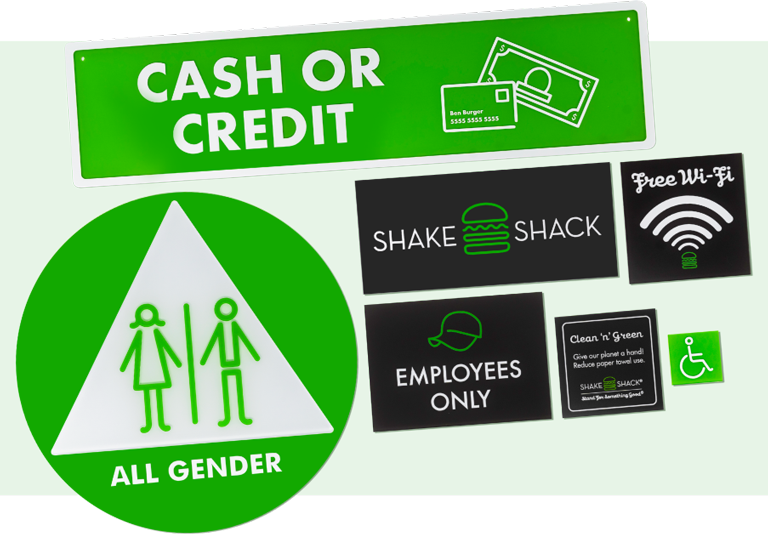 a trusted manufacturer of
ADA COMPLIANT SIGNS
Whether you are looking for a partner capable of expertly manufacturing existing designs, need assistance ensuring your signage is ADA compliant, or want to select from our existing products, you can be sure that you will receive high-quality signage to complement any environment.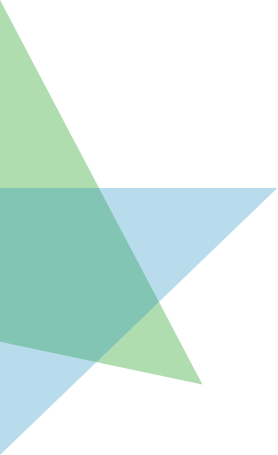 create your own
ADA SIGN SYSTEM
see our projects on
OUR INSTAGRAM
can be found in thousands of places nationwide